HJG Staffing has been moving people forward since 2002 in Irving, Texas with the mission to discover elite candidates for clients and the best possible match for both. With an emphasis on flexibility, our agency prioritizes your needs and works diligently to ensure your voice is heard. Our ultimate goal is to offer you the best staffing solutions.
We recruit both office and warehouse positions!
Looking to fill a permenent or long-lasting position? We offer direct hire services!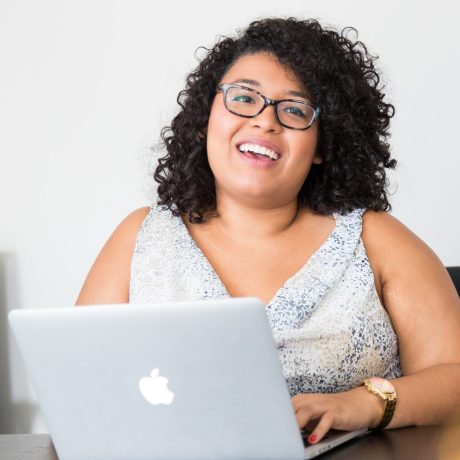 Temp-to-hire is a great way to get great candidates in the door. Candidates show you what their made of before a permenent hire.
Need seasonal or short-term staffing? We can help!